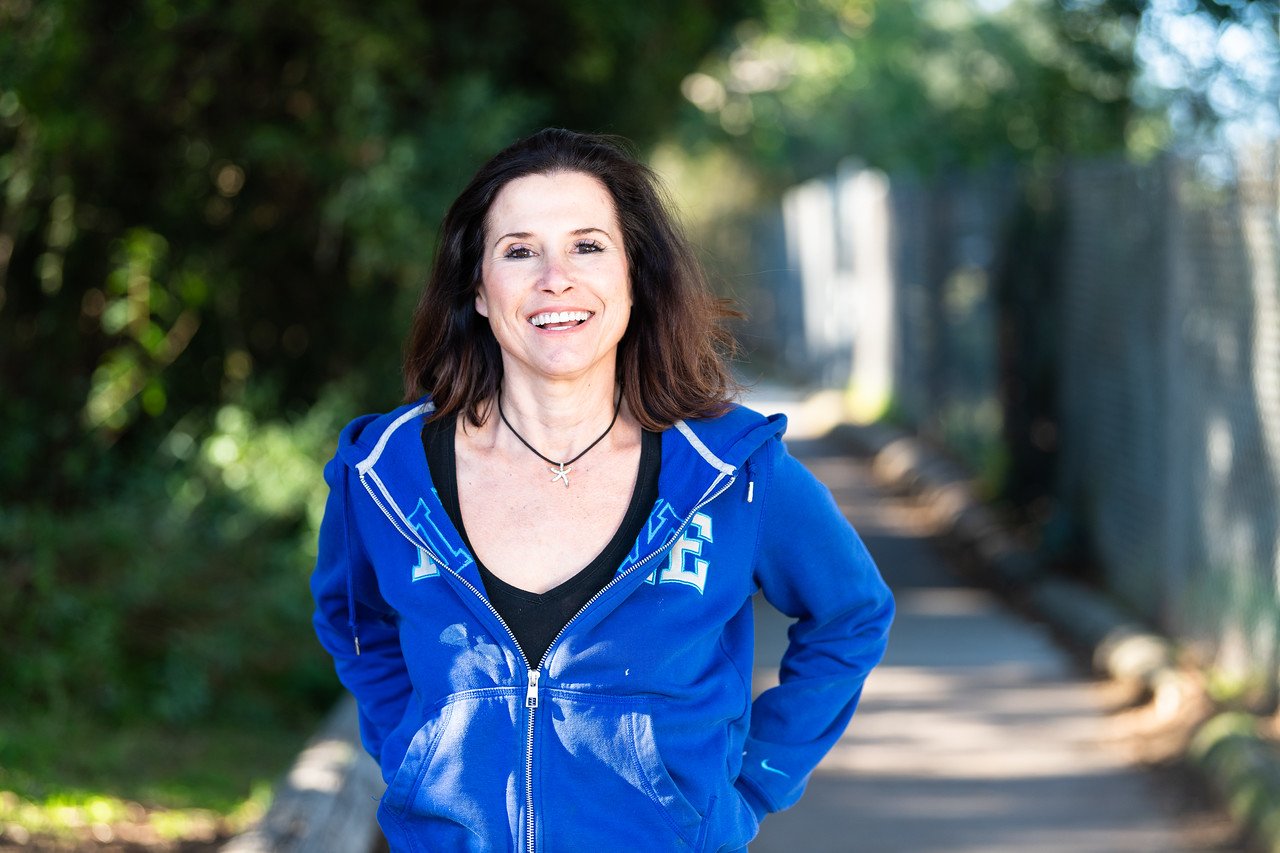 About Me
I am Laurie McDermott and I am in the Miracle business.
I was adopted from birth.
Lost friends to suicide.
and even almost lost my marriage…
But I never gave up. And learned that love trumps everything.
That may not be how I start working with someone – but in the end, that's what you learn:
Love is always the answer.
Oh and these 7 words… Read more
My Mission/Work With Me
Help you gain all of the tools you need to become incredible you!
Get excited! This will be life changing fun!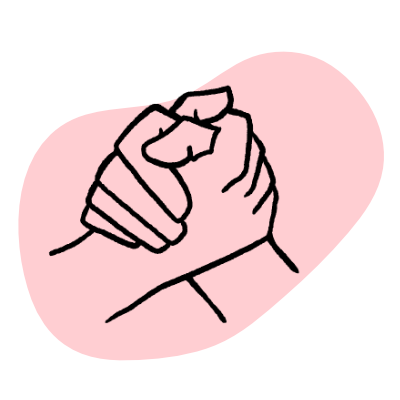 Speaking/Collaborating
In my incredible videos & group classes you will feel fantastic!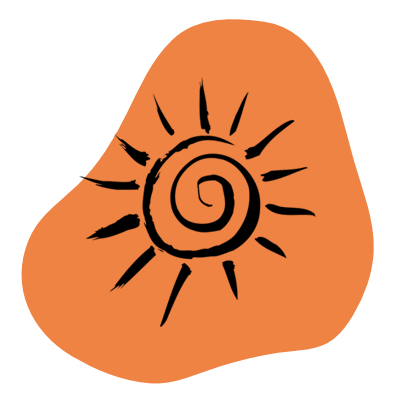 Coaching/Teaching 1 on 1 or groups
Practice and repeat your new skills with everyone and watch your life change.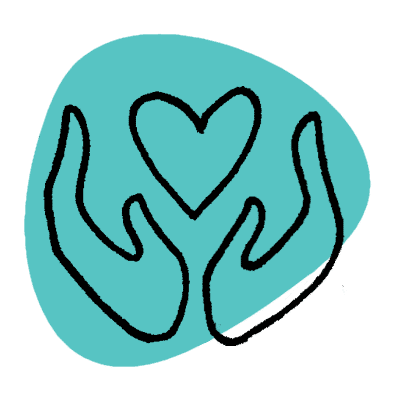 Life 101 Videos
You know your skills, you know your mind, you know YOU. Anything you want to do is possible. SOAR!
STAY CONNECTED!
Sign up to hear and get our news update via email.